Organizing Committee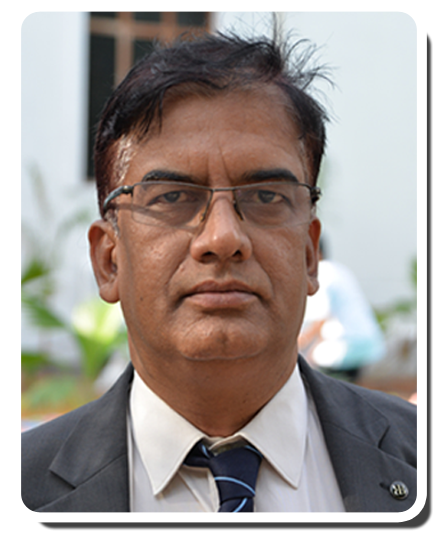 Dr. Balabhaskar S
Chairman, ISA National
Academic Committee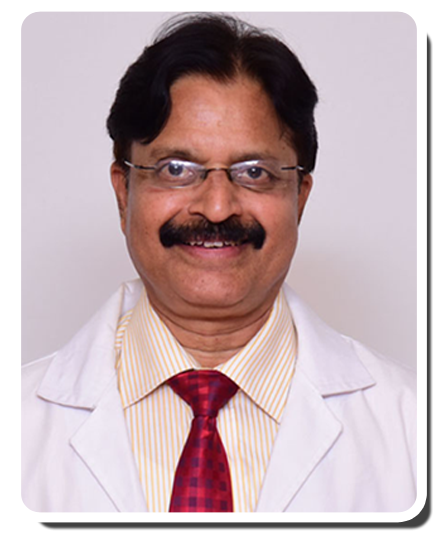 Dr. Gurudatt CL
Advisor, Academic Committee,
ISA Karnataka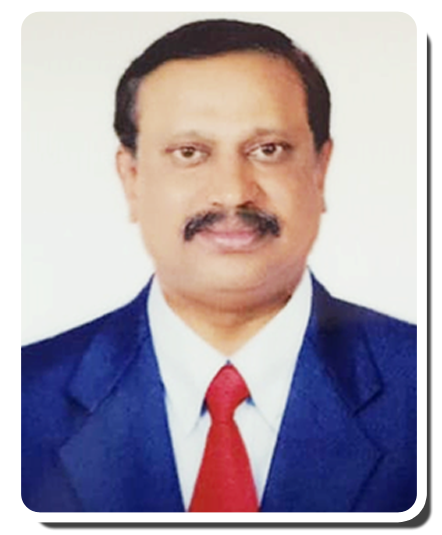 Dr. Vijayanand S
Bengaluru,
President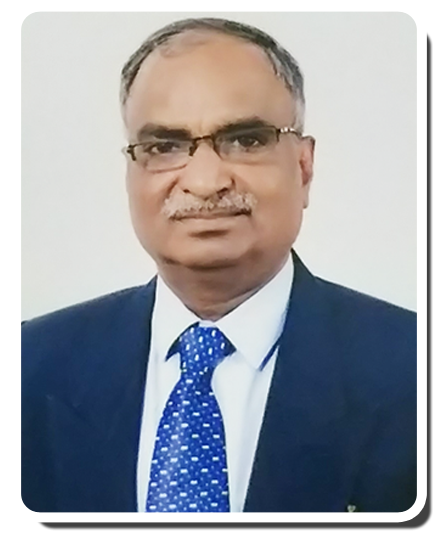 Dr. Shivakumar Kumbar
Dharwad,
Vice-President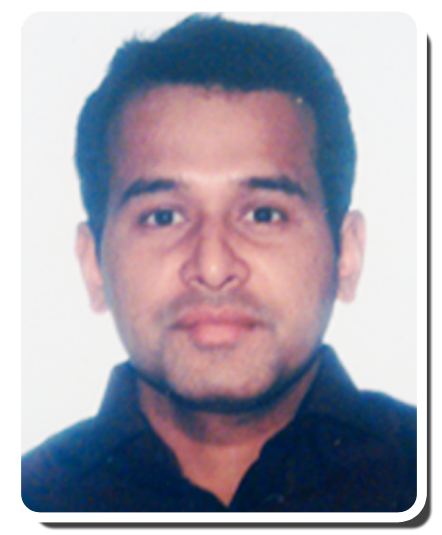 Dr. Sriganesh K
Bengaluru,
Secretary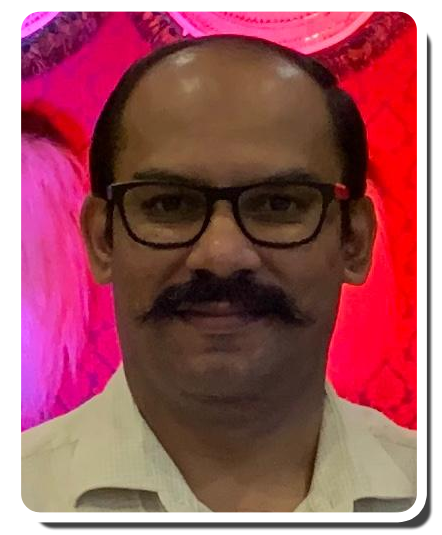 Dr. Sudhir V
Bengaluru,
Treasurer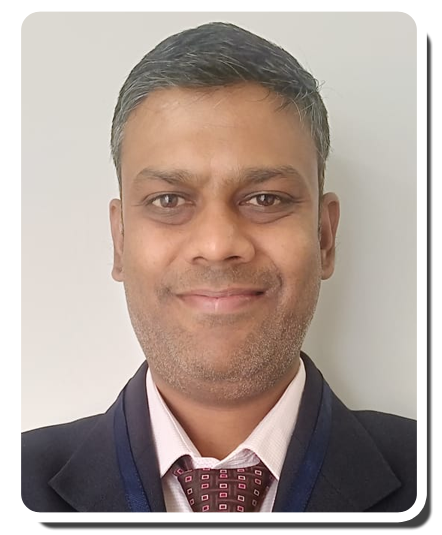 Dr. Sudheesh K
Bengaluru,
Editor, KAJ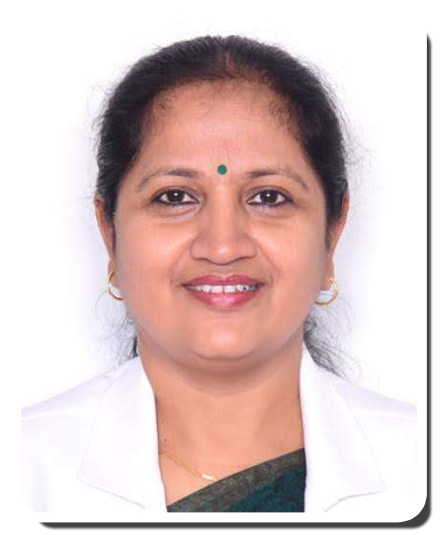 Dr. Manjula B P
Mysuru,
Internal Auditor
Executive Committee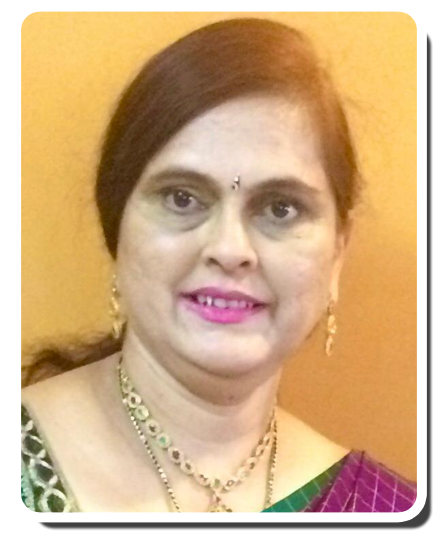 Dr. Nethra SS

Bengaluru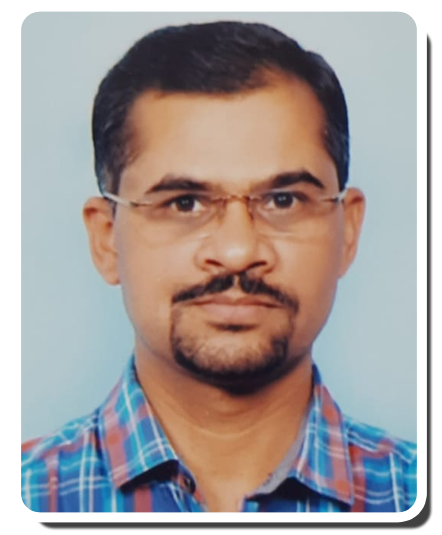 Dr. Anil Kumar Ganeshnavar

Bagalkot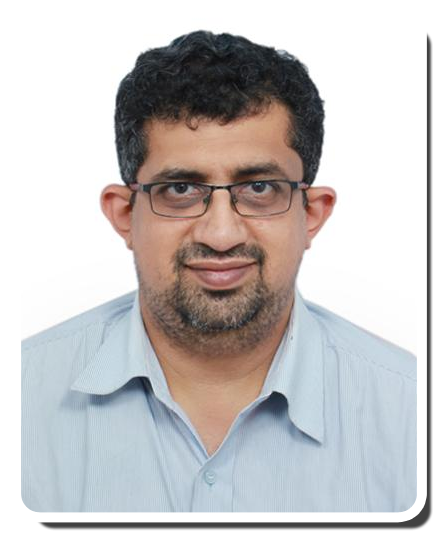 Dr. Pradeep Dongre

Bengaluru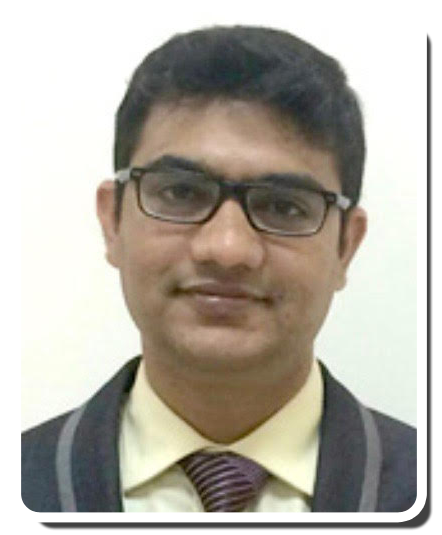 Dr. Shivakumar MC

Shivamogga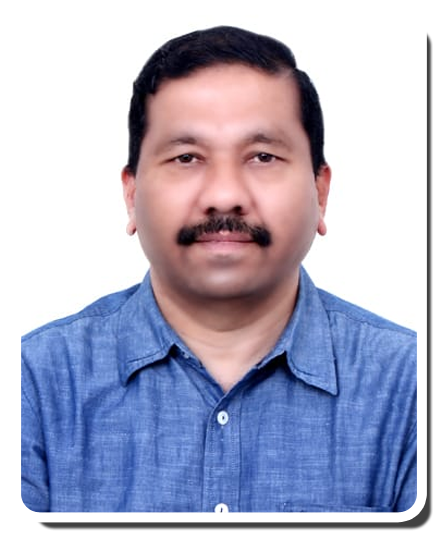 Dr. Shivanand N V

Bengaluru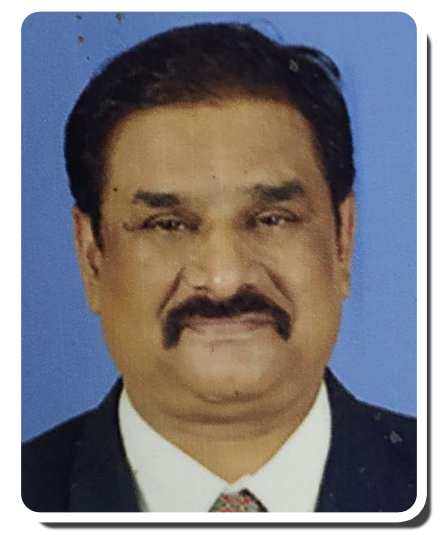 Dr. Srinivas Kulkarni

Mysuru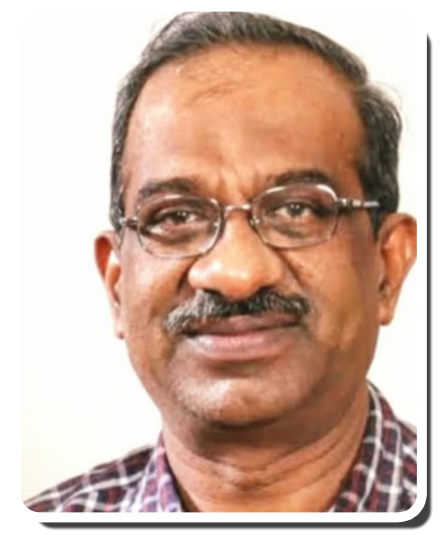 Dr. Chandrappa HN

Bengaluru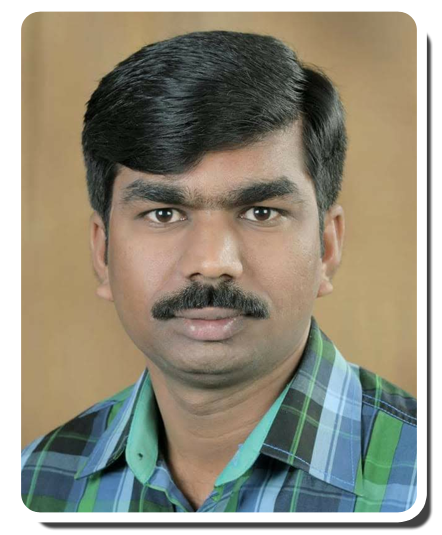 Dr. Henjarappa KS

Bengaluru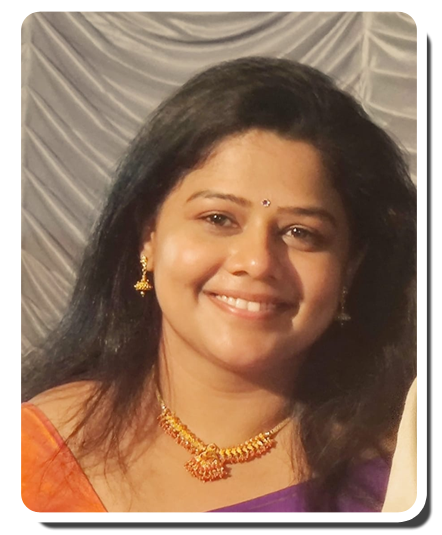 Dr. Madhumala HR

Bengaluru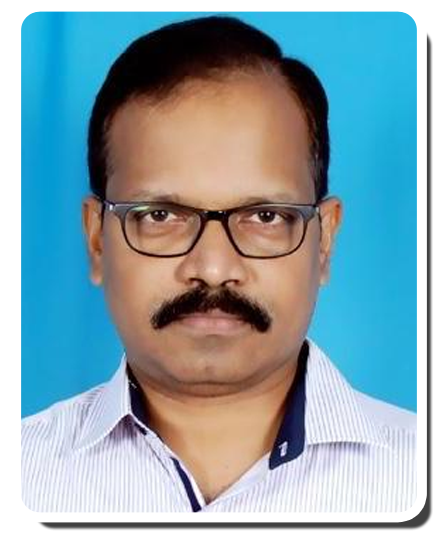 Dr. Kiran Chand

Ballari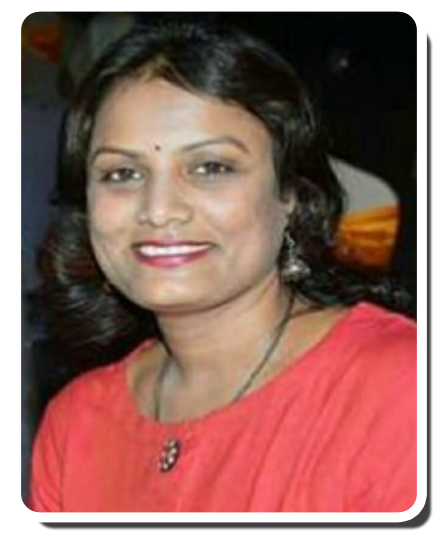 Dr. Chaitanya Kamat

Belgavi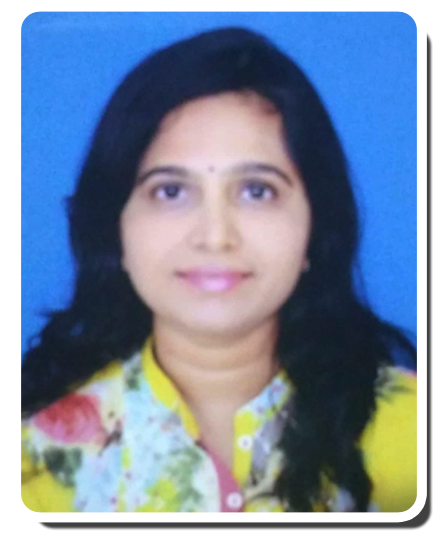 Dr. Saraswathi N

Bengaluru
Trainee Talent Session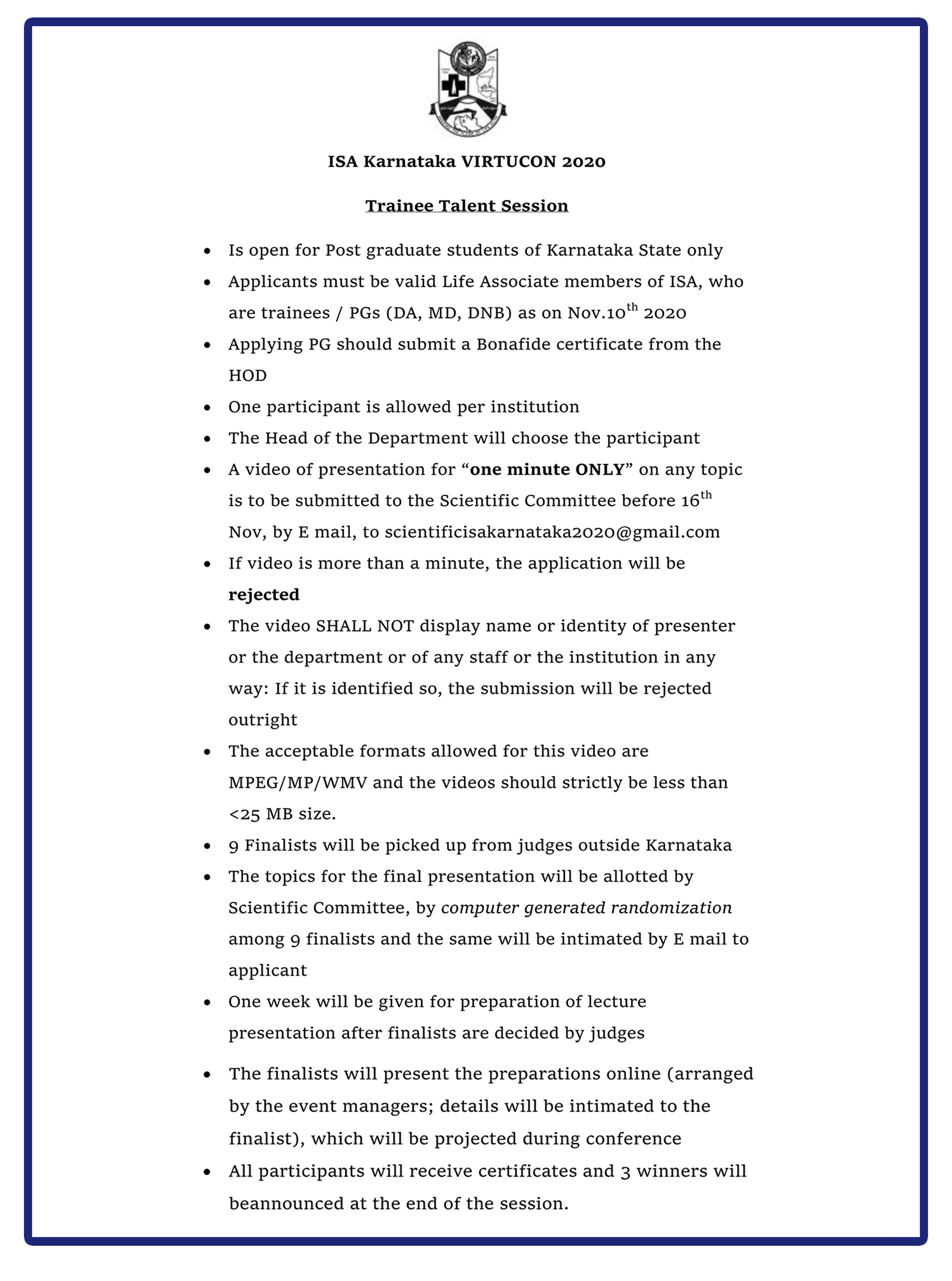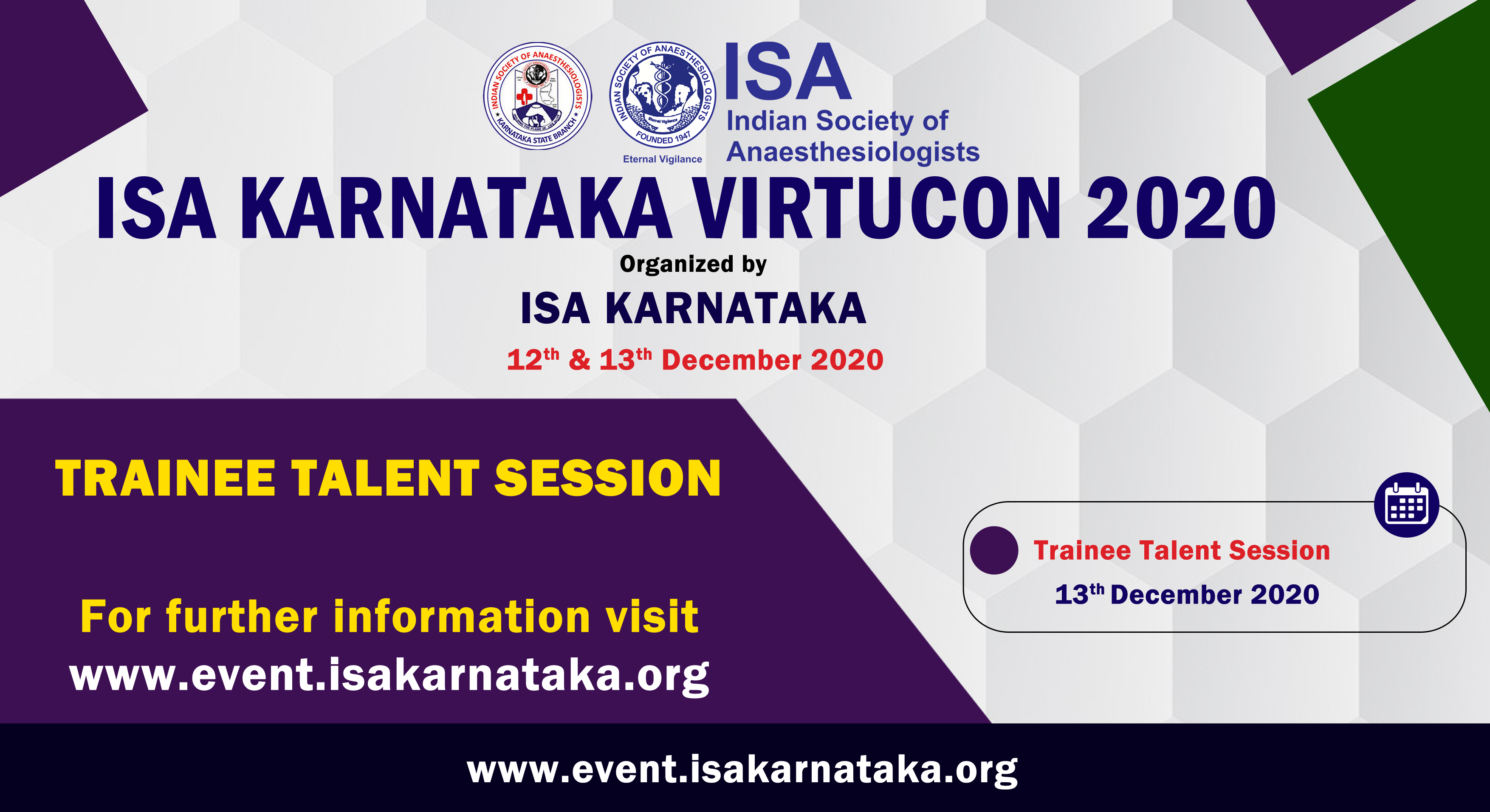 Young Anaesthesiologist Session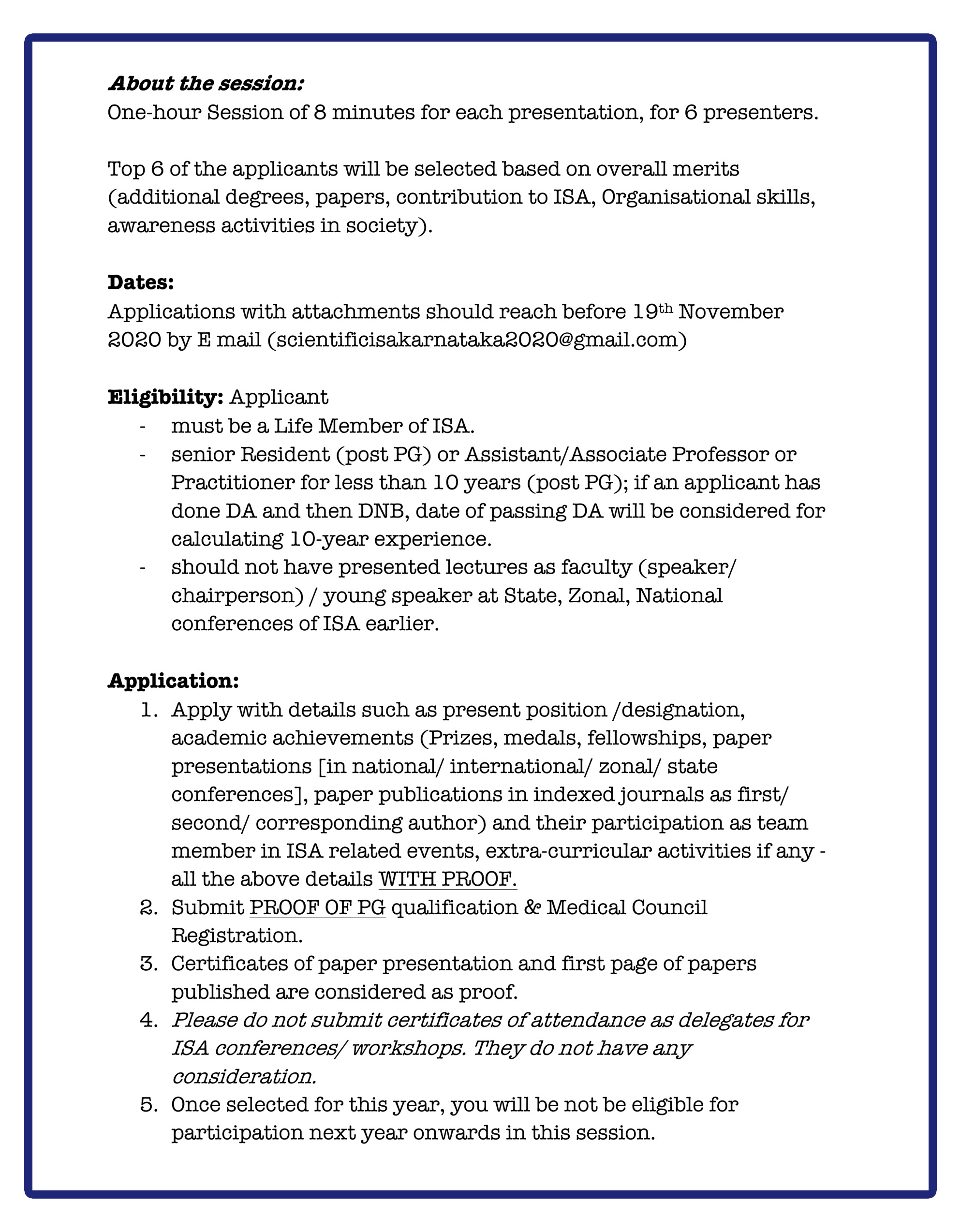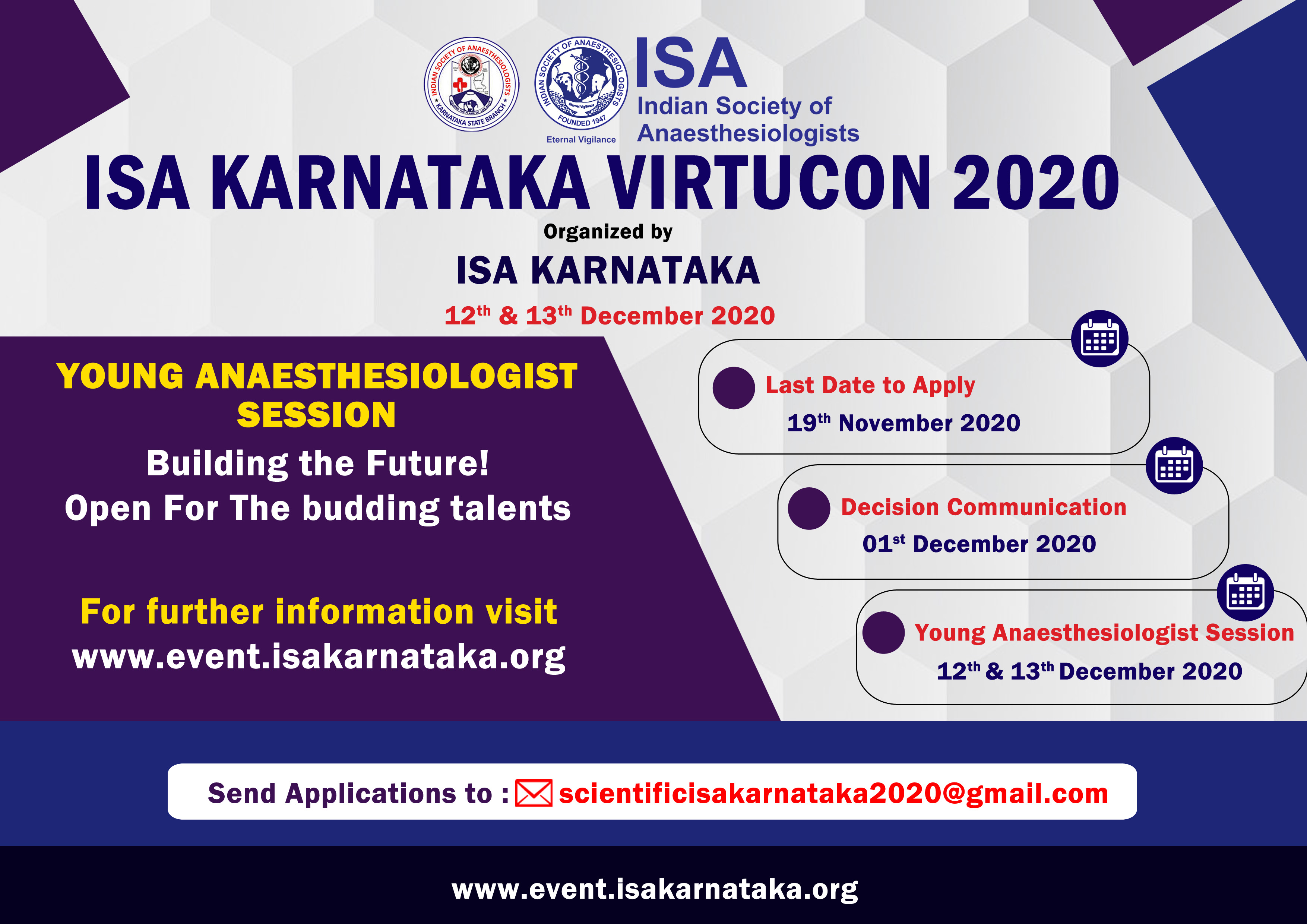 All by Myself Session for Private Practitioners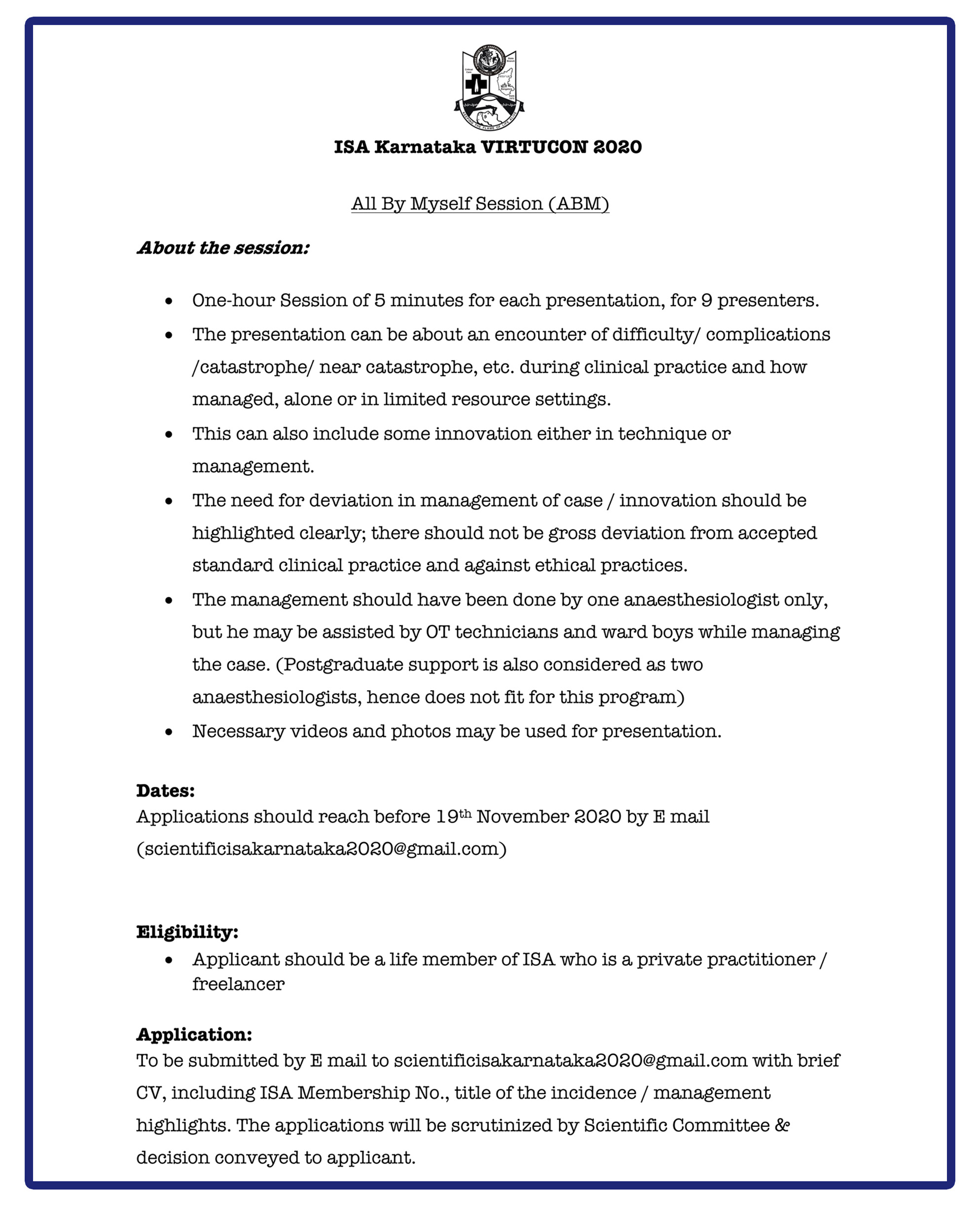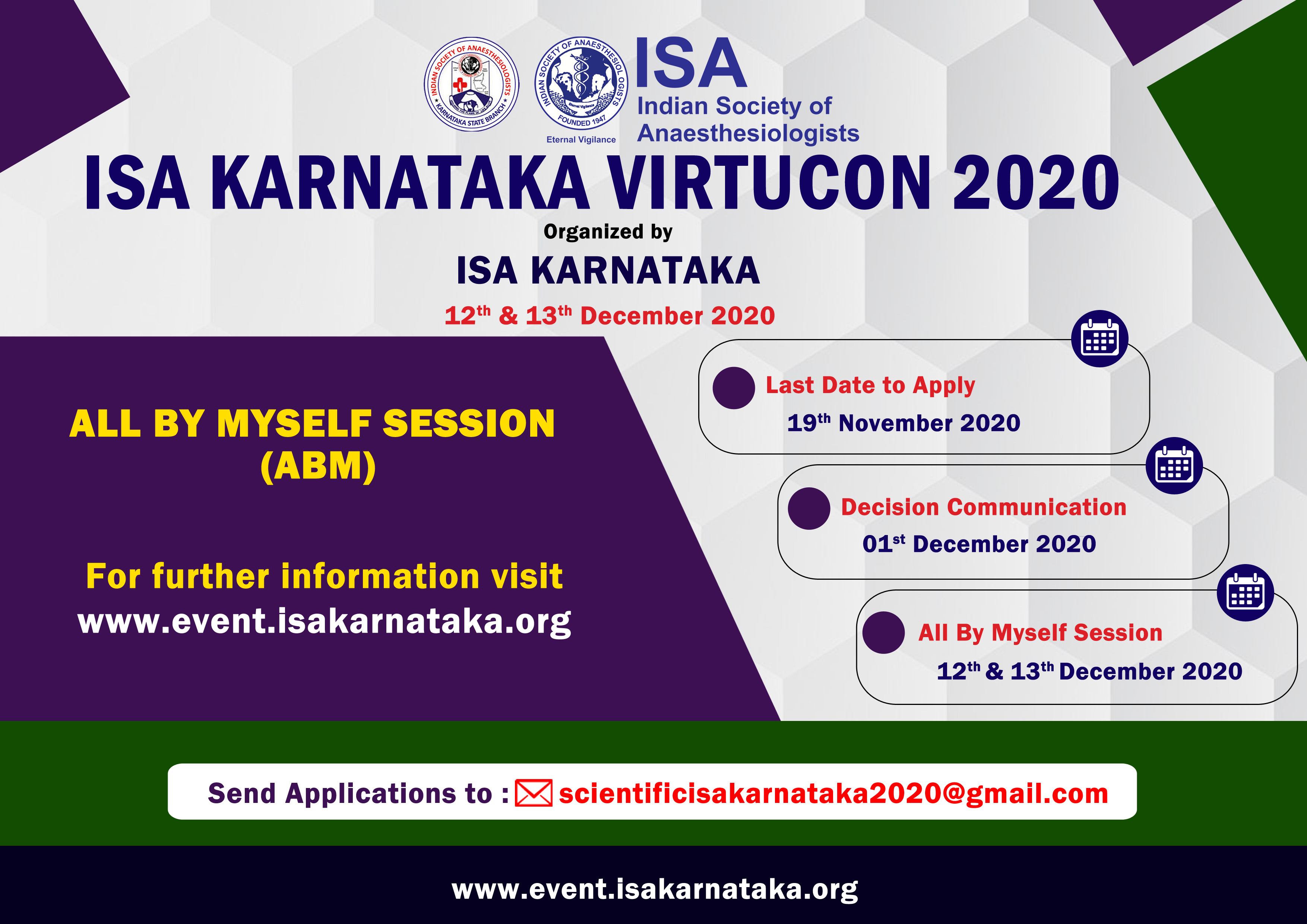 Award Sessions for Papers and Poster
ISA Tumkur Best E-Poster Awards


Shri B M Patil Best E-Paper Award
Cultural Program

Dr. Madhumala

Cultural Committee

Dr. Manjula

Cultural Committee
Solicits individual (solo) and group submissions of pre-recorded videos from ISA Karnataka members including Postgraduates for an hour long program on the evening of 12 December 2020 as part of the Virtual State Conference.
The submissions should be new (not previously presented elsewhere), of about 3-5 min, could be Song, Dance, Instrumental, Mimicry, Skit, Yakshagana etc.
At the beginning of video, please introduce (name, hospital, place, introduce your performance) verbally or by text.
Please send this by 30th November 2020.
If we receive more submissions, we will select the best for the one hour program.
The decision will be communicated latest by 5th December 2020.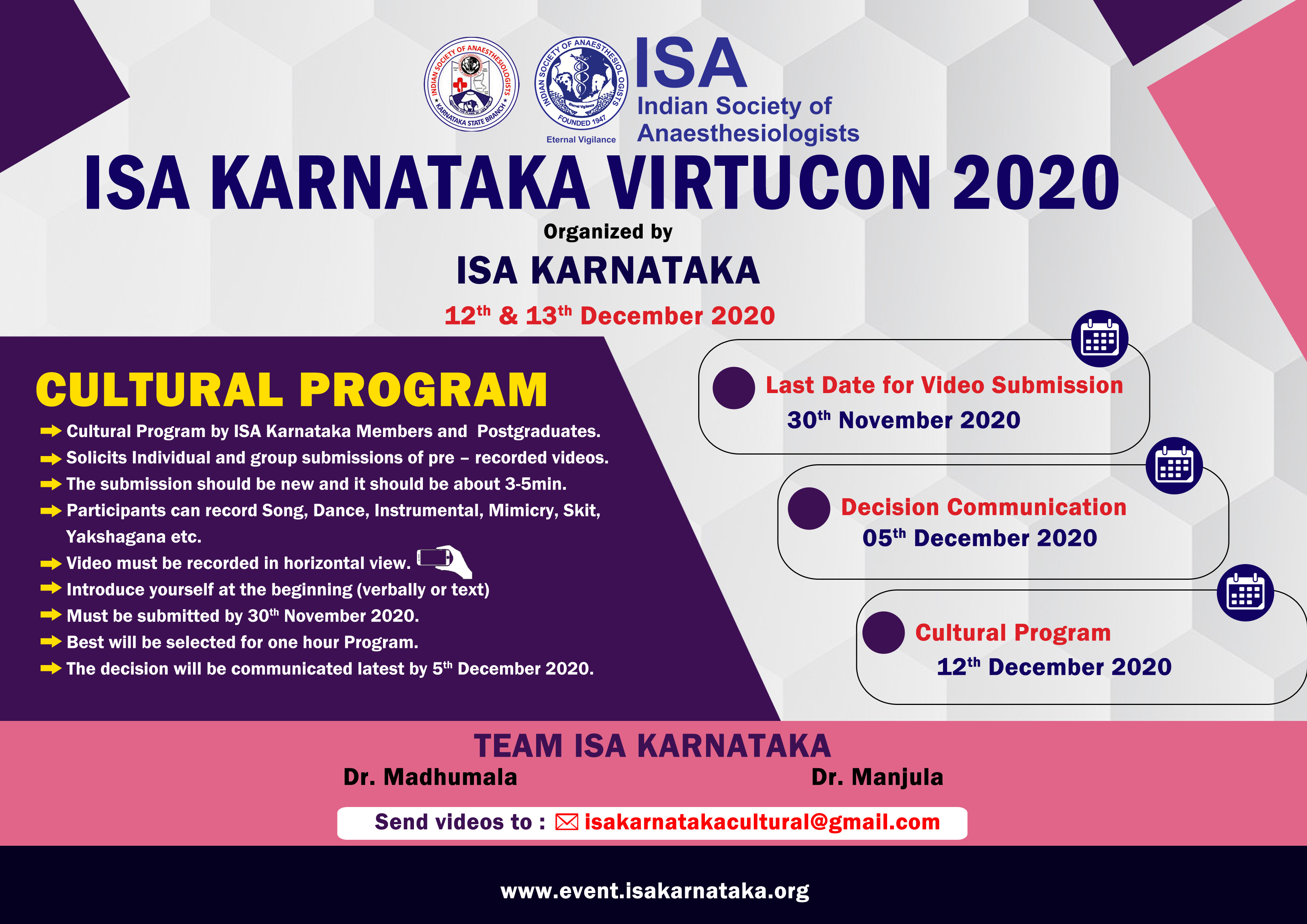 Contact : isakarnatakacultural@gmail.com
Contact Us
Any Scientific Queries
Dr. Pavan Kumar

Mobile No. : 8660828723
Dr. Harish Naik S

Mobile No. : 9353440253
---
---
Any Technical Queries Regarding Registration
A1 Logics

A1 Logics : 0824 - 4252005
Working Hour : 09.00AM - 06.00PM
Phone No. : 0824 - 4252005